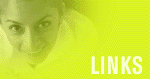 Office Address
Professional Associations
Press Articles
TV Appearances
External Links




Press Articles
Good Medicine Magazine: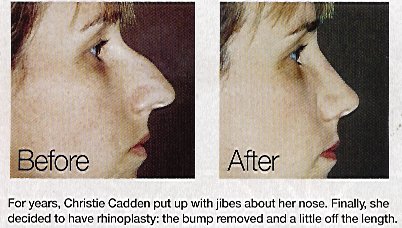 Paul O'Keeffe's patient, Christie Cadden, featured in a 1998 edition of Good Medicine Magazine. The article quoted "My nose was hooked, big and long, and I hated it. There was a guy at school who used to call me 'Beaker'. Sometimes, in nightclubs, guys would make comments such as, 'Look at the size of that shnoz'. If I walked past a group of people in the street, I'd be convinced that they were staring at my nose."
Christie had the operation in March, 1998. The article went on: "I feel a lot more confident now. I don't think I've suddenly turned into some beautiful person but, at least, if people look at me now, I know it's not my nose they're staring at!"